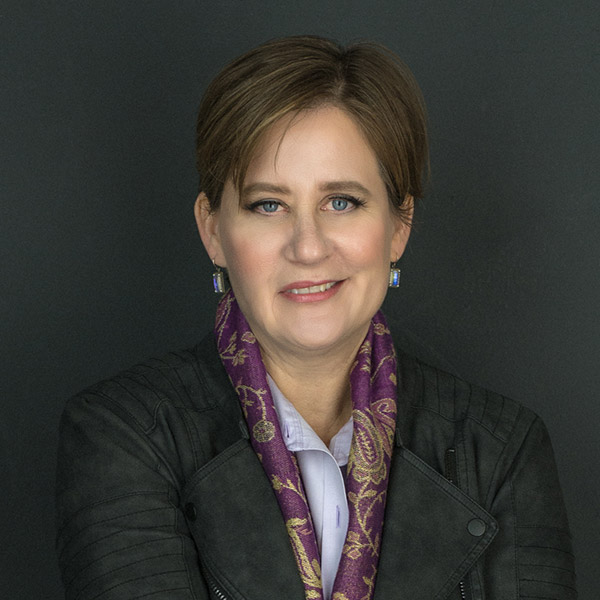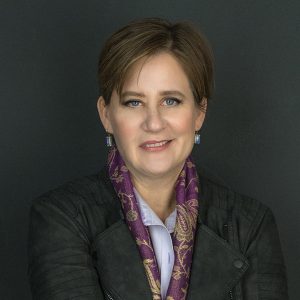 " Thanks to Vanessa, we've tripled our online following and most importantly, we've increased our fundraising revenue by 300%. It also doesn't hurt that she is fun to work with, has a big heart and is truly in it for YOUR success."
2019-02-10T22:29:47-08:00
—Tracy Fauver, Executive Director, Yolo County CASA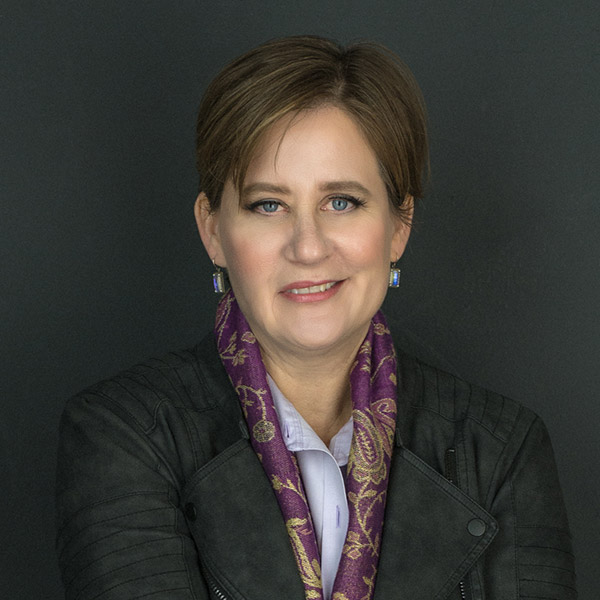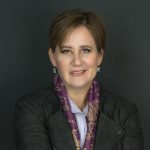 " Thanks to Vanessa, we've tripled our online following and most importantly, we've increased our fundraising revenue by 300%. It also doesn't hurt that she is fun to work with, has a big heart and is truly in it for YOUR success."
https://marketingsimplified.com/testimonials/tracy-fauver-2/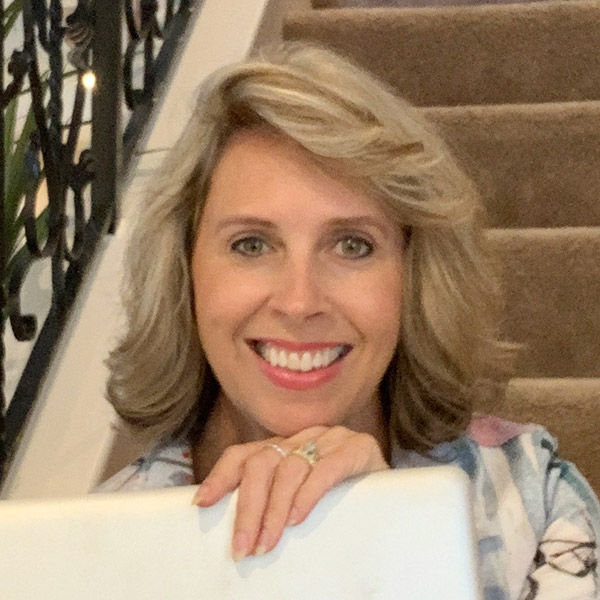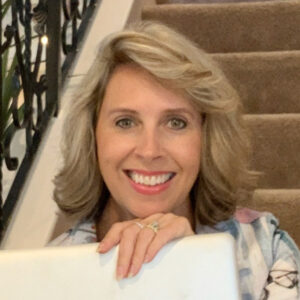 " Working with Vanessa is like being in your mother's arms. Seriously. She's persistent yet patient, nurturing yet assertive, and accessible while promoting independence. Most impressively, Vanessa knows what she's talking about. Doing what she says, even when it removes us from our comfort zone, always pays off. You cannot have a better ally for online marketing."
2020-09-08T21:40:42-07:00
—Heidy Kellison, Downtownnorcal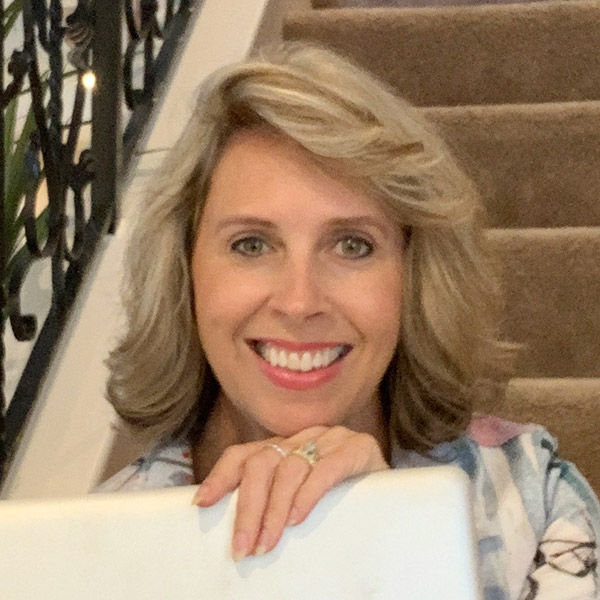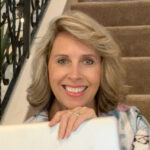 " Working with Vanessa is like being in your mother's arms. Seriously. She's persistent yet patient, nurturing yet assertive, and accessible while promoting independence. Most impressively, Vanessa knows what she's talking about. Doing what she says, even when it removes us from our comfort zone, always pays off. You cannot have a better ally for online marketing."
https://marketingsimplified.com/testimonials/heidy-kellison-1/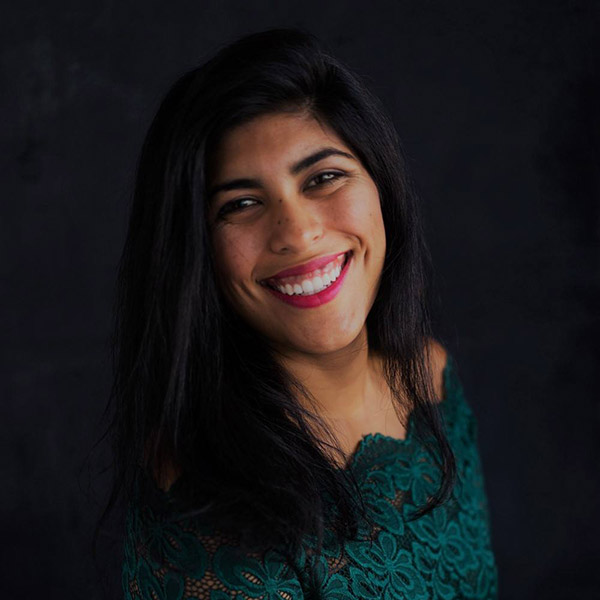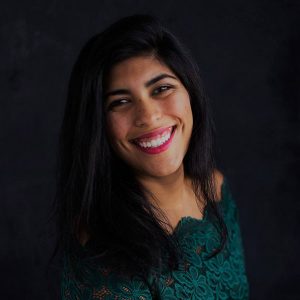 " Even though I have a marketing background, I found Vanessa's program gave us great value, specifically where we should focus our online marketing efforts. It also gave me new strategies and new techniques about how to implement them. We are already seeing incredible results and I highly recommend it."
2019-02-11T08:49:58-08:00
—Johanna Abasto, Former Marketing Manager, Davis Food Co-op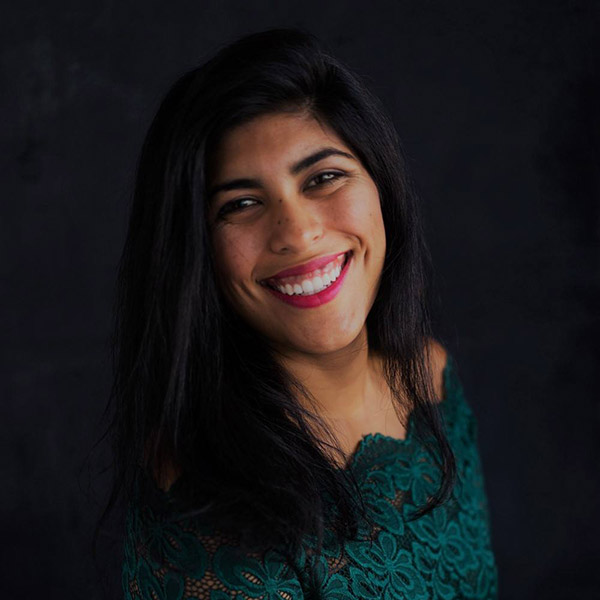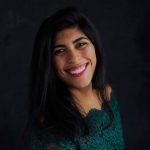 " Even though I have a marketing background, I found Vanessa's program gave us great value, specifically where we should focus our online marketing efforts. It also gave me new strategies and new techniques about how to implement them. We are already seeing incredible results and I highly recommend it."
https://marketingsimplified.com/testimonials/johanna-abasto-1/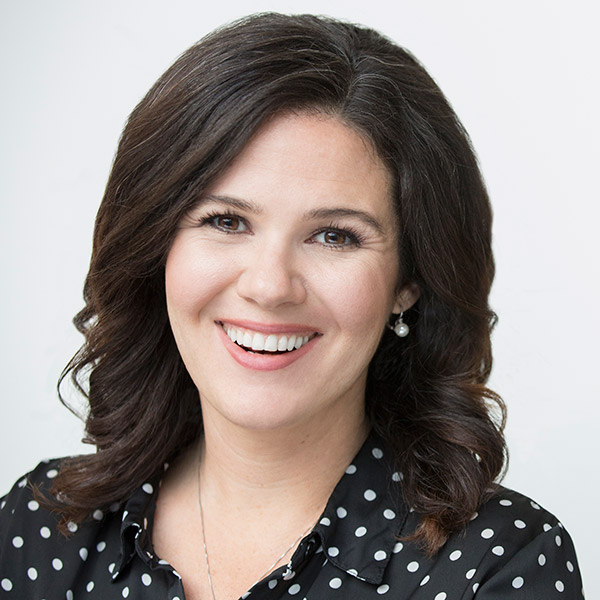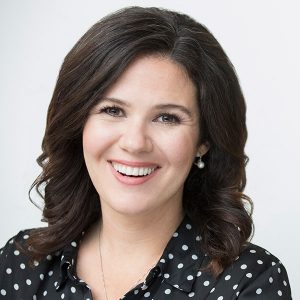 " Before Vanessa, I literally spent thousands of dollars on other marketing courses, and Vanessa's strategies continue to outperform and exceed my expectations every single time!"
2018-09-19T15:37:01-07:00
—Meaghan Likes, Owner, Bookkeeping Academy Online | CEO, Likes Accountancy Company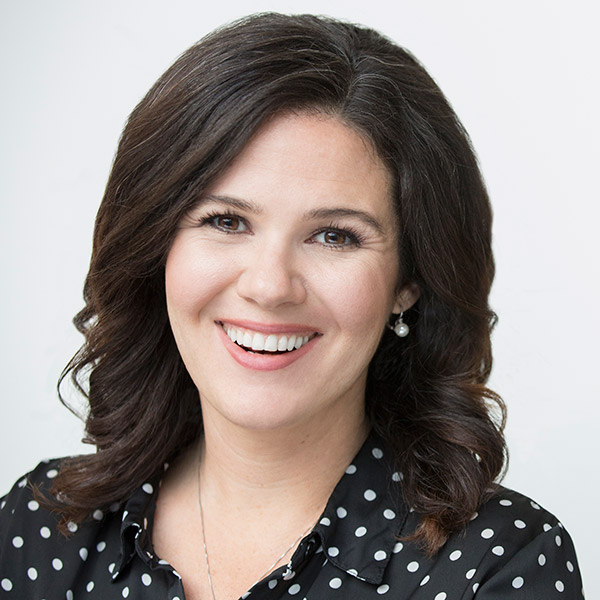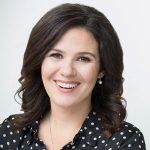 " Before Vanessa, I literally spent thousands of dollars on other marketing courses, and Vanessa's strategies continue to outperform and exceed my expectations every single time!"
https://marketingsimplified.com/testimonials/meaghan-likes/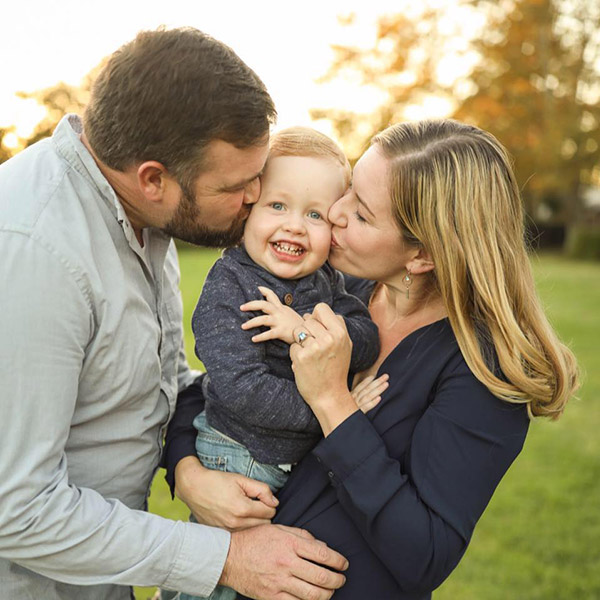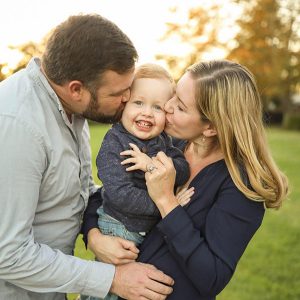 " Vanessa helped us realize that we needed to look at marketing one of our new ventures in a whole new way — the opposite of we were doing before. When I followed her approach to create our offer, conversions were downright easy."
2019-02-11T08:57:36-08:00
—Claire Tauzer, Co-owner, Tauzer Apiaries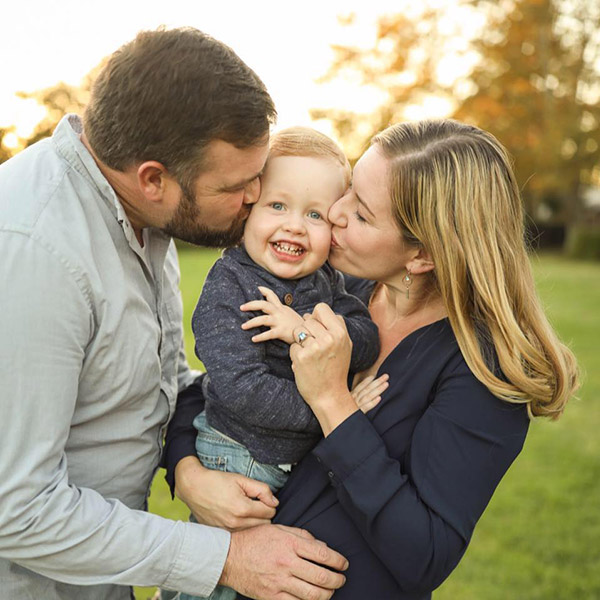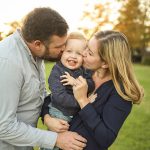 " Vanessa helped us realize that we needed to look at marketing one of our new ventures in a whole new way — the opposite of we were doing before. When I followed her approach to create our offer, conversions were downright easy."
https://marketingsimplified.com/testimonials/claire-tauzer-1/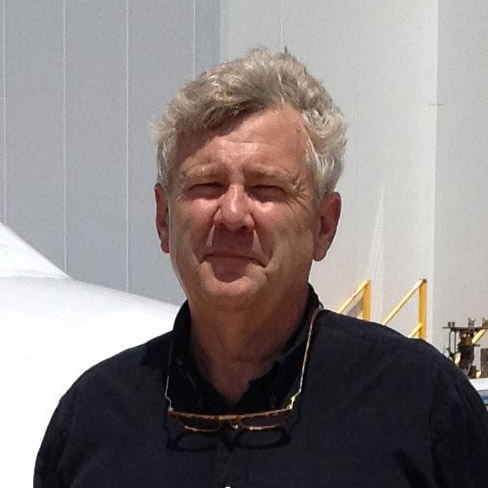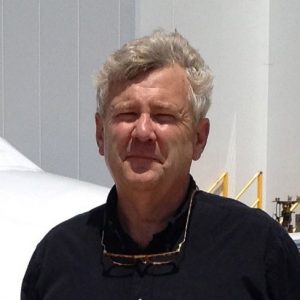 " I like how Vanessa begins with the end in mind. She has you strategically understand your goals, ideal customer, and offer first, then teaches you how all the rest applies. It's not tied to one thing, but rather, it's an integrated approach. I would like to create online products for my business and Vanessa really reaffirmed the possibilities. She also highlighted how simple it can be to get them started."
2019-02-11T09:06:24-08:00
—Bruce Watts, Watts-Woodland Airport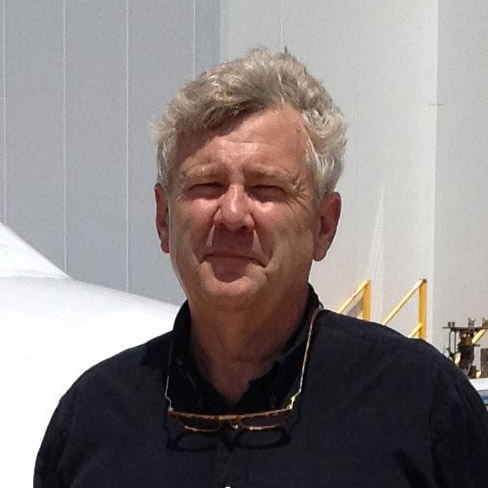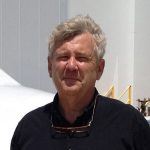 " I like how Vanessa begins with the end in mind. She has you strategically understand your goals, ideal customer, and offer first, then teaches you how all the rest applies. It's not tied to one thing, but rather, it's an integrated approach. I would like to create online products for my business and Vanessa really reaffirmed the possibilities. She also highlighted how simple it can be to get them started."
https://marketingsimplified.com/testimonials/bruce-watts-1/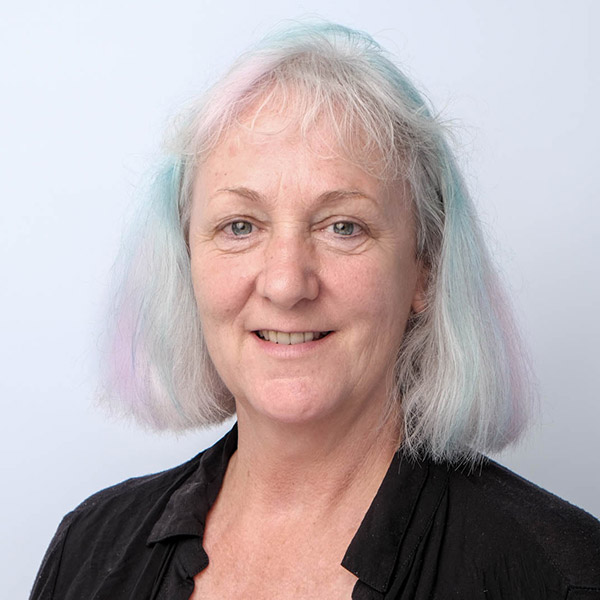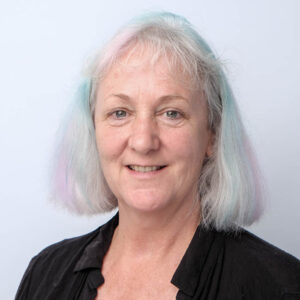 " Vanessa's careful nurturing of her clients, her guidance, and her cheerleading have been invaluable to me. The amount of information you get in her workshops and online course is staggering... it includes email marketing, social media, paid traffic, content creation and so on... email marketing was especially valuable for my business. I would recommend her to anyone looking to increase their organization's online marketing presence."
2020-09-08T21:43:01-07:00
—Alison Kent, Principal, ListenInk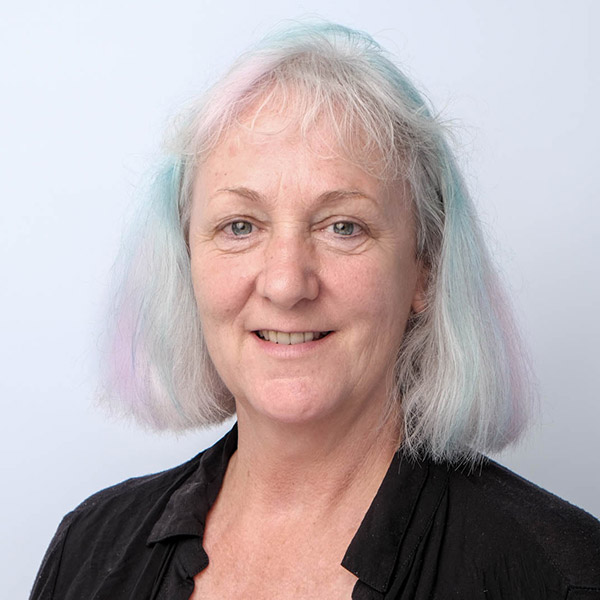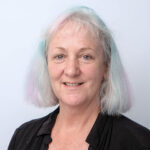 " Vanessa's careful nurturing of her clients, her guidance, and her cheerleading have been invaluable to me. The amount of information you get in her workshops and online course is staggering... it includes email marketing, social media, paid traffic, content creation and so on... email marketing was especially valuable for my business. I would recommend her to anyone looking to increase their organization's online marketing presence."
https://marketingsimplified.com/testimonials/alison-kent-1/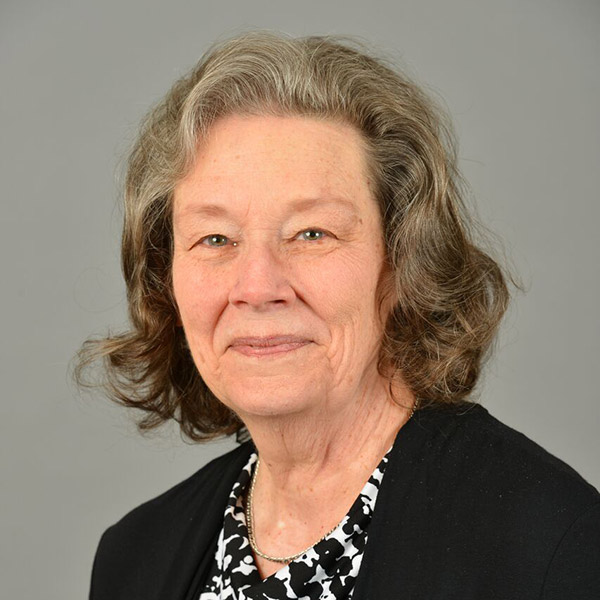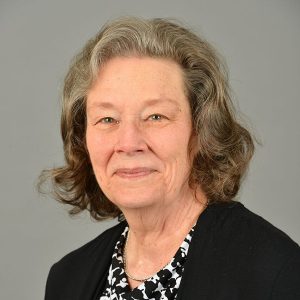 " We actually slowed down our marketing plan to keep up with all the new business!
Vanessa has expert knowledge of marketing techniques, but what is really special is the way she helps her clients understand and apply those techniques. She is a great mentor and coach.
She regularly checks in with me and even sends referrals my way.
"
2018-08-15T16:29:10-07:00
—Lorraine Beaman, Founder, Interview2Work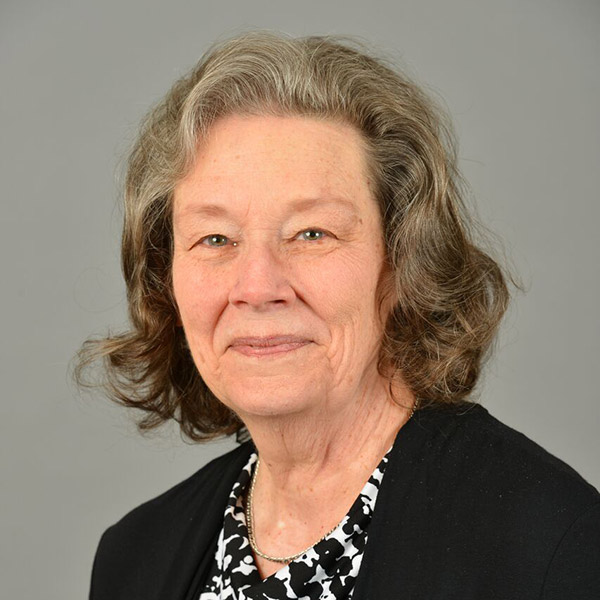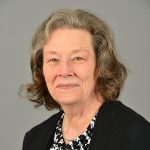 " We actually slowed down our marketing plan to keep up with all the new business! Vanessa has expert knowledge of marketing techniques, but what is really special is the way she helps her clients understand and apply those techniques. She is a great mentor and coach. She regularly checks in with me and even sends referrals my way."
https://marketingsimplified.com/testimonials/lorraine-beaman/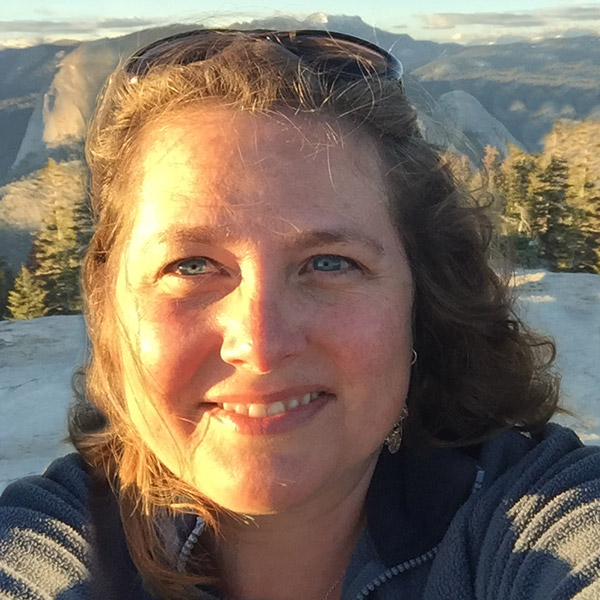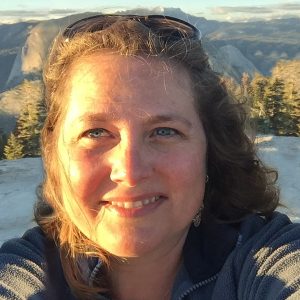 " I have an MBA from a top 50 program and I learned a lot of great marketing strategy in that program. But what I didn't learn was how to adapt tried and true marketing strategy to today's technology, like social media and email marketing. You just don't learn how all of this fits together anywhere else. Thank you, Vanessa!"
2019-02-11T09:02:11-08:00
—Kirsten Ferries, Former Recruitment and Retention Coordinator, Yolo County CASA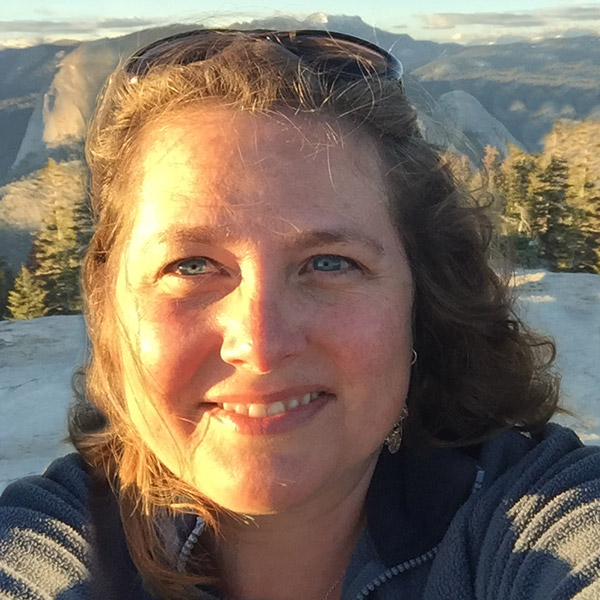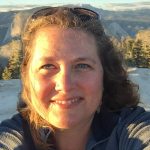 " I have an MBA from a top 50 program and I learned a lot of great marketing strategy in that program. But what I didn't learn was how to adapt tried and true marketing strategy to today's technology, like social media and email marketing. You just don't learn how all of this fits together anywhere else. Thank you, Vanessa!"
https://marketingsimplified.com/testimonials/kirsten-ferries-1/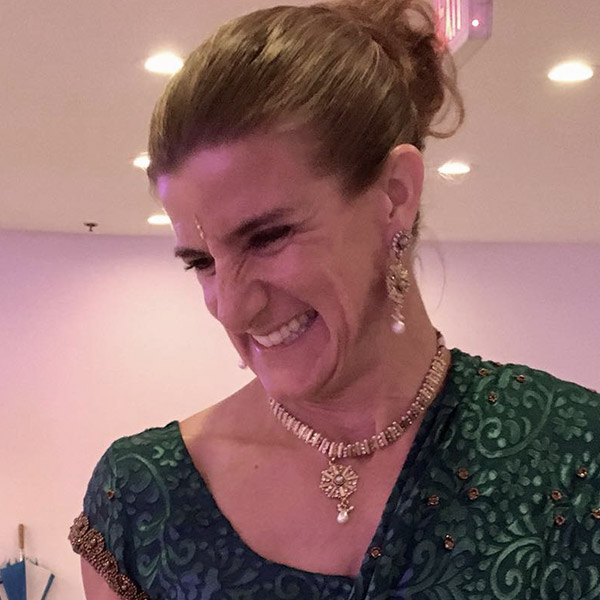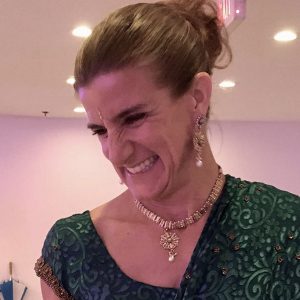 " Thanks to Vanessa's #ZeroToDigital program we were immediately able to implement a successful Giving Tuesday campaign. We are excited to be able to connect with supporters in a variety of ways and it was exhilarating to see Vanessa's whole system come together."
2019-02-11T08:41:43-08:00
—Kara Hunter, Executive Director, Yolo Conflict Resolution Center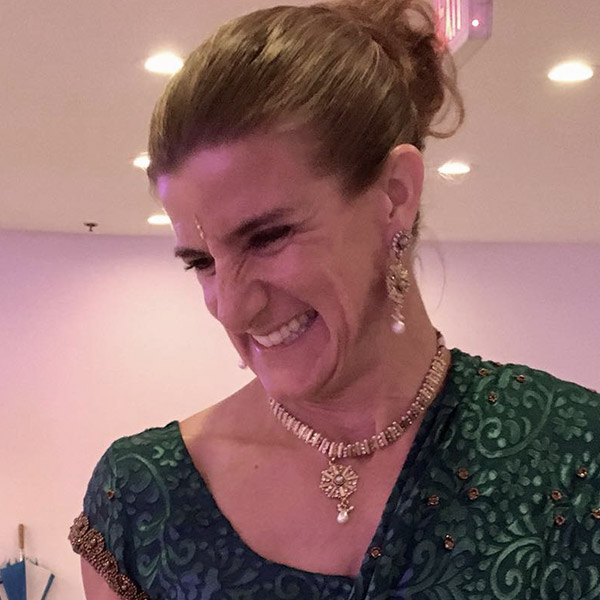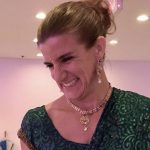 " Thanks to Vanessa's #ZeroToDigital program we were immediately able to implement a successful Giving Tuesday campaign. We are excited to be able to connect with supporters in a variety of ways and it was exhilarating to see Vanessa's whole system come together."
https://marketingsimplified.com/testimonials/kara-hunter-1/


" The clear guidelines from your workshop gave us a firm foothold in a changing world. Thanks in part to your advice, we've managed to significantly increase online sales, and keep in touch with our existing customer base in a way that feels authentic and manageable."
2020-09-08T21:45:07-07:00
—Tamara Landre, Wine Educator and Communications Manager, Hendry Wines


" The clear guidelines from your workshop gave us a firm foothold in a changing world. Thanks in part to your advice, we've managed to significantly increase online sales, and keep in touch with our existing customer base in a way that feels authentic and manageable."
https://marketingsimplified.com/testimonials/tamara-landre-1/


" Vanessa is extremely conscientious and responsible. She consistently delivers an excellent work product ahead of deadline. Her communication skills, political acumen, and business experience make her an excellent business and marketing consultant with well thought-out and effective solutions."
2020-09-08T22:05:18-07:00
—California State Senator Lois Wolk, District 3


" Vanessa is extremely conscientious and responsible. She consistently delivers an excellent work product ahead of deadline. Her communication skills, political acumen, and business experience make her an excellent business and marketing consultant with well thought-out and effective solutions."
https://marketingsimplified.com/testimonials/lois-wolk/


" Vanessa navigated her team through challenging initiatives and hit all of our deadlines. Her thoughtful approach surfaced innovative ideas and practical strategies."
2020-09-08T22:09:22-07:00
—Elliot Grant, Founder and Chief Technology Officer, HarvestMark


" Vanessa navigated her team through challenging initiatives and hit all of our deadlines. Her thoughtful approach surfaced innovative ideas and practical strategies."
https://marketingsimplified.com/testimonials/elliot-grant/


" Vanessa expertly created and led a large marketing research initiative for us at a moment's notice, helping us to win a highly competitive bid for a large project."
2020-09-08T22:11:28-07:00
—Gregg Herrington, President, The Yackzan Group


" Vanessa expertly created and led a large marketing research initiative for us at a moment's notice, helping us to win a highly competitive bid for a large project."
https://marketingsimplified.com/testimonials/gregg-herrington/


" It was a pleasure working with Vanessa on our special event. She provided a professional approach with social media and continued to provide new and creative ideas to get the word out. Her expertise and strong work ethic allowed us to reach our 2015 fundraising goals. It was refreshing to work with a professional who delivered exactly what she promised."
2020-09-08T22:13:43-07:00
—Rose Cholewinski, Board Member, Citizens Who Care


" It was a pleasure working with Vanessa on our special event. She provided a professional approach with social media and continued to provide new and creative ideas to get the word out. Her expertise and strong work ethic allowed us to reach our 2015 fundraising goals. It was refreshing to work with a professional who delivered exactly what she promised."
https://marketingsimplified.com/testimonials/rose-cholewinski/


" On multiple occasions Vanessa's ideas, enthusiasm, and final product exceeded my expectations. Each time I've worked with Vanessa, she's come in under deadline, under budget, and over produced! Thank you, Vanessa!"
2020-09-08T22:15:29-07:00
—Kemble Pope, former CEO, Davis Chamber of Commerce


" On multiple occasions Vanessa's ideas, enthusiasm, and final product exceeded my expectations. Each time I've worked with Vanessa, she's come in under deadline, under budget, and over produced! Thank you, Vanessa!"
https://marketingsimplified.com/testimonials/kemble-pope/


" Vanessa is a great strategist and an extremely hard-working professional. She has consistently produced high-quality work for us in short time frames that has substantially grown our business. She would be a great consultant for any business looking to grow or promote themself."
2020-09-08T22:17:56-07:00
—Jennifer Miramontes and Lisa Herrington, Owners, FIT House


" Vanessa is a great strategist and an extremely hard-working professional. She has consistently produced high-quality work for us in short time frames that has substantially grown our business. She would be a great consultant for any business looking to grow or promote themself."
https://marketingsimplified.com/testimonials/jennifer-miramontes-and-lisa-herrington/