Creating content is arguably the most important part of digital marketing. You can run as many ads as you'd like and be on countless social media platforms, but if your content isn't engaging, it's tough to reach your ideal customer.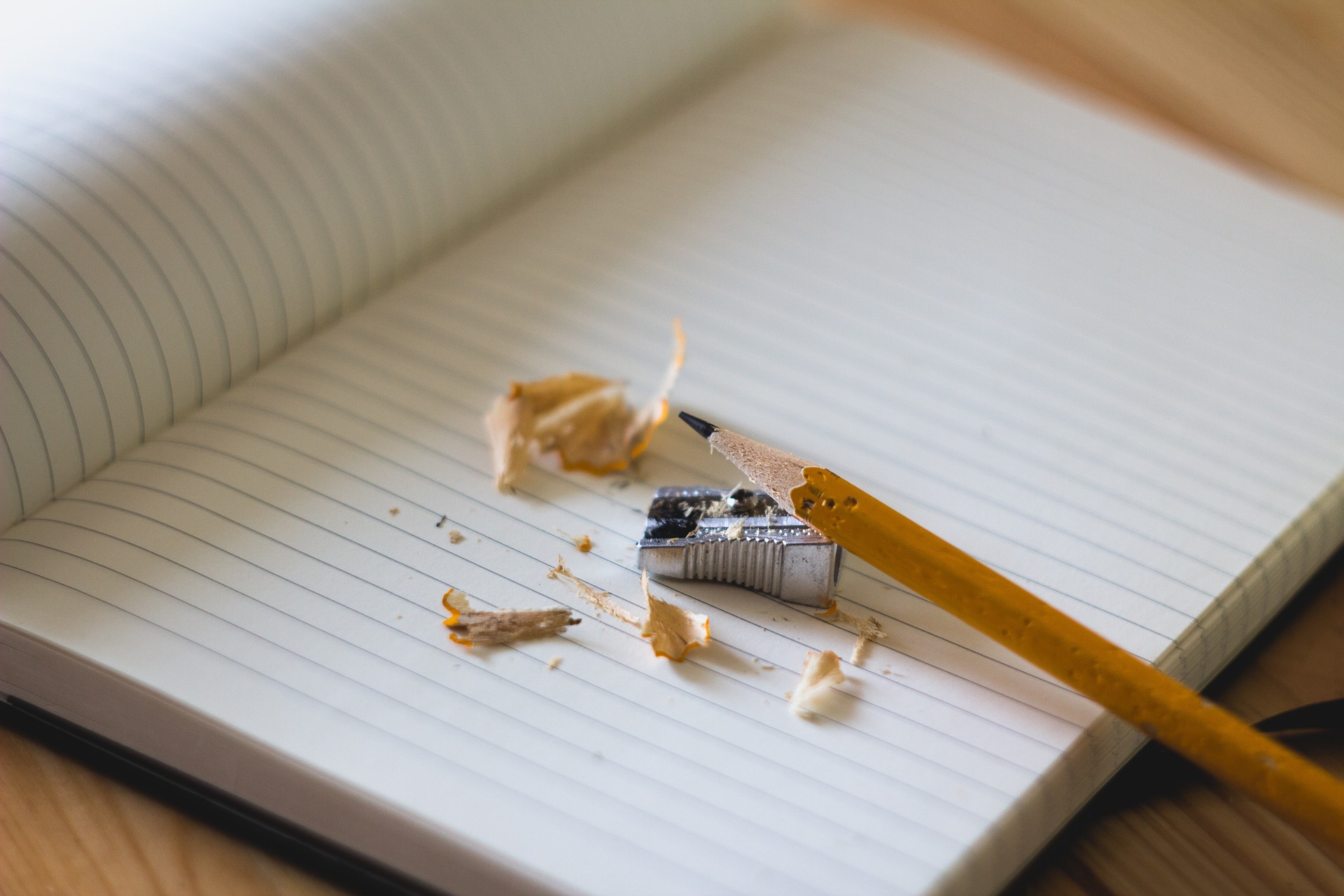 Yesterday I shared 52 "Power Prompts" with you to get your creative juices flowing. Today, I will add one more tip to help you through the content creation process. It's simple:  Write first, edit last.
Many of us inadvertently try to edit while we write and don't realize how much that slows us down. Writing a first draft of anything, be it a post, email, or livestream script is a creative process that engages the RIGHT side of the brain. Editing is a technical process that engages the LEFT side of the brain. Every time we stop to edit as we draft content, we completely switch our thinking process. This shift it what gets us in a cycle of writing the same thing again and again in a different way and before you know it, you've written a mere paragraph in an hour.
Instead of falling into the editing trap, write everything before you even think of rereading. Even if you KNOW you made a typo and that jagged red spell-check line is staring back at you, don't give in to the temptation. You will be surprised at how efficient your writing becomes!