Last week we learned a lot about Facebook Live. Today, my tip is simple:  Do it again.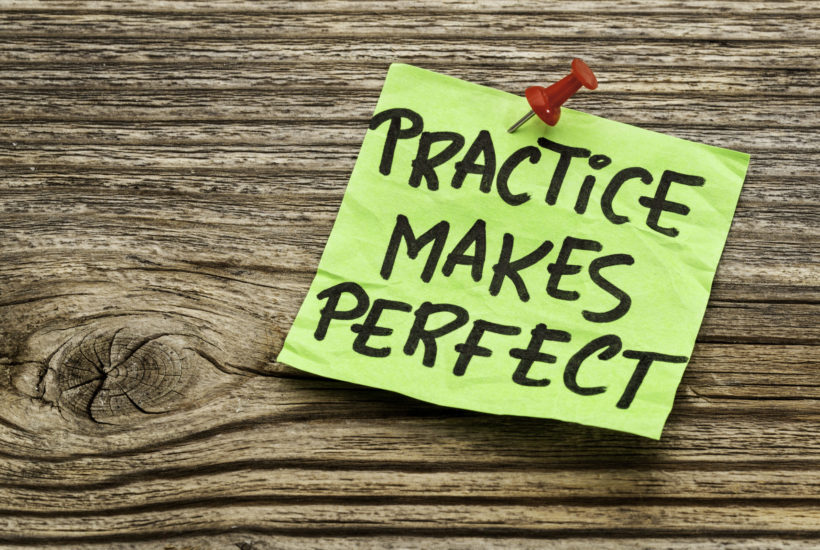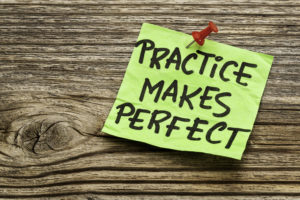 Remember my very first tip? I said that the most important key to success online is consistency. This week, if applicable to your business, try going live on Instagram as well.
After you make your live video, follow the steps I outlined last week to recycle that content throughout other marketing channels, and thus improve your reach and SEO.
I'll see you back here tomorrow!